THE MOST EFFECTIVE
BOOTY BUILDER
Feel the Burn Up to 87% More
Perfect Booty in 3 Easy Steps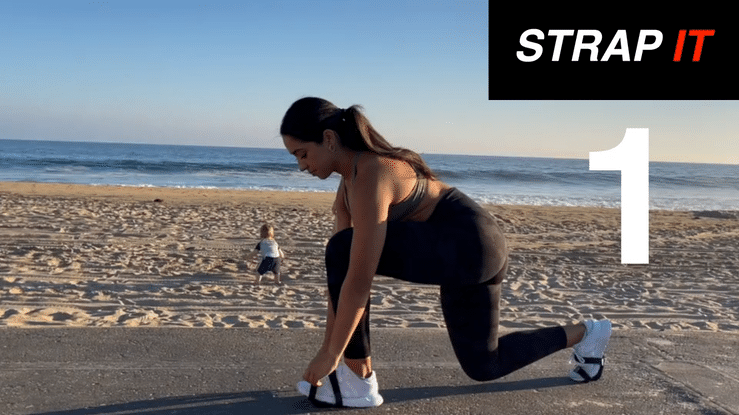 Place the GX5 TRAINER™ underneath the ball of your foot and adjust the straps to desired fit.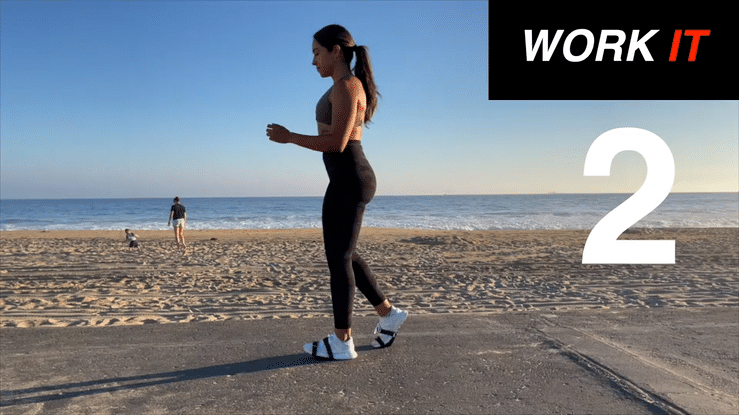 Perform hundreds of glute-building exercises like squats, lunges, glute bridges, or deadlifts.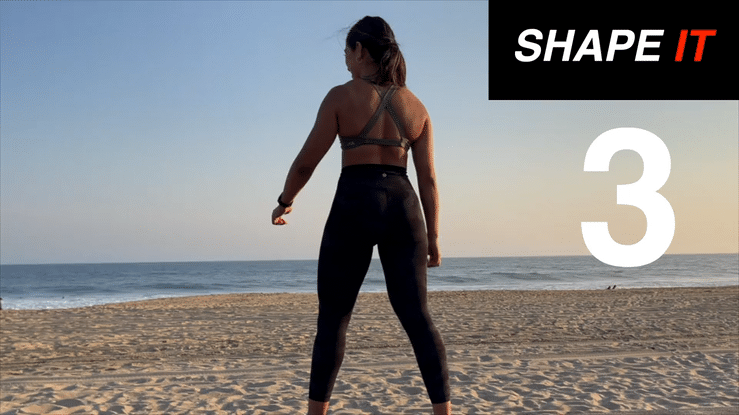 Shape your booty like never before and feel an instant burn as your glutes automatically activate!
What you get with Your Purchase
One Pair Of GX5 TRAINERS™
Access to the GX5 FIT APP
The six week Booty Lift Series
30 day free trial live interactive Booty Workouts
Instructional videos
How to super charge your results
Transform your booty anytime, anywhere.
"IT JUST FIRES UP MY GLUTES WITHOUT EVEN TRYING."
Hannah S.
I absolutely love it, I feel like it's changed my workouts. I feel like normally all the weight goes to my quads, but this works my glutes out so fast. I'm really uncoordinated naturally, so coming to the gym has always been hard for me, so to get a really good booty workout the GX5 totally helps!
Johnny Walker
Former NFL Player
Kayla Cardona
Netflix series "Selling the OC"
Alyssa Talbott
Fitness Competitor
GX5 TRAINER™ New Year Sale
$65

$49
One Pair Of GX5 TRAINERS™
Access to the GX5 FIT APP
The Six week Booty Lift Series
30 day free trial live interactive Booty Workouts
Instructional videos
How to super charge your results
60 Day No Risk 100% Money Back Guarantee
Order Now
6 Week Booty Lift Series
Included
Stefanie K. (7 month progress pic)
"With the GX5 Trainer, I've been able to take my workouts to the next level. It helps me focus on glute activation without even thinking about it. The GX5, and with the 6-week booty lift series, has helped me build my booty and has made me more confident in the clothes I wear. I no longer have to worry whether a pair of pants makes my butt look flat. If you are like me and have struggled to reach your perky booty goals, then you must try this product!"
Kayla H. (6 month progress pic)
"Not only has the GX5 helped me grow my glutes, but I've also gotten stronger and more explosive with my workouts! My mile time is the fastest it's ever been, I can push more on the assault bike! I love that it helps with my form because then I'm able to lift heavier without worrying that my form is being compromised. And boy do I get the craziest booty burn when I workout with them"
Still on the fence? If for any reason you aren't experiencing mind blowing glute activation, we will give you a full refund.
Lets get those booty gains, ready now?